Energising Development (EnDev)
Energising Development (EnDev) is a multi-donor and multi-implementer partnership for providing access to energy in households, social institutions as well as small and medium enterprises. EnDev pursues a market development strategy to build sustainable technology ecosystems. A stringent M&E framework allows EnDev to track outcomes and learn from differing approaches. Since 2005, EnDev has facilitated sustainable access to more than 19 million persons in 25 countries.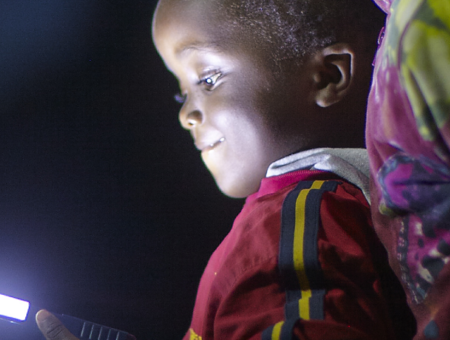 The United Nations Foundation-led Energy Access Practitioner Network released its 2017 survey results, the latest in a series the Network has conducted since 2012. As the largest network of its kind, the Practitioner Network's annual member survey "gauges the pulse" across the energy access value chain, from consumer finance to product design, marketing, distribution, after-sales service, and research and development.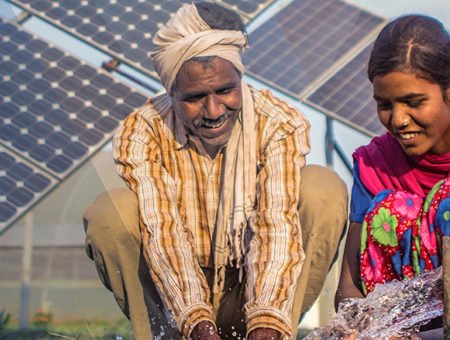 UK aid, USAID/Power Africa, Rockefeller Foundation, Shell Foundation, Good Energies Foundation, and more join together to promote energy efficient appliances as a powerful catalyst to clean energy access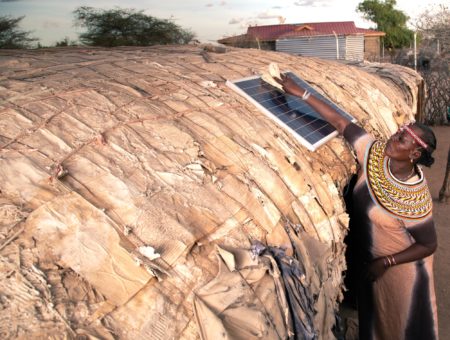 This paper leverages existing off-grid appliance data to characterize the current status, efficiency and cost trends of televisions, fans and refrigerators.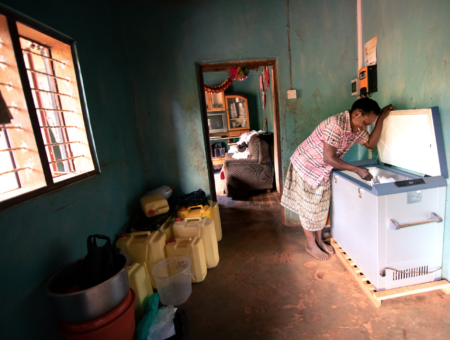 This paper explores the broader interplay of energy access and energy efficiency for off- and weak-grid settings, presents the findings of a baseline off-grid refrigerator product testing effort, and explores the role of innovation cash prizes in catalyzing technology innovation and market expansion of off-grid refrigeration.
In partnership with UK aid, the United Nations Foundation, Power Africa, and many others, the Global Lighting and Energy Access Partnership (Global LEAP) is undertaking a series of research efforts to enhance global understanding of the off-grid appliance market and provide a framework for stakeholders to identify business opportunities and high-impact policy and programmatic interventions.