Good Energies Foundation
Good Energies Foundation's goal is to help prevent climate change and mitigate its harm, especially to people who live in poverty. We focus on two levers that reverse climate change: clean energy and forest protection. Backed by a family of entrepreneurs, Good Energies Foundation invests in early-stage market solutions and funds efforts to bring successful approaches to scale.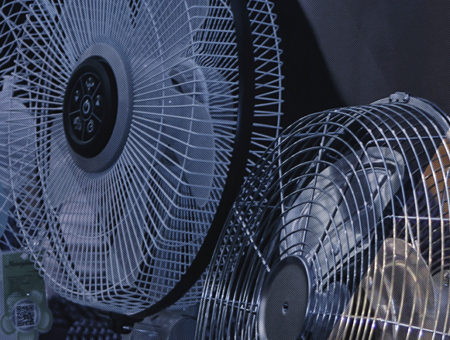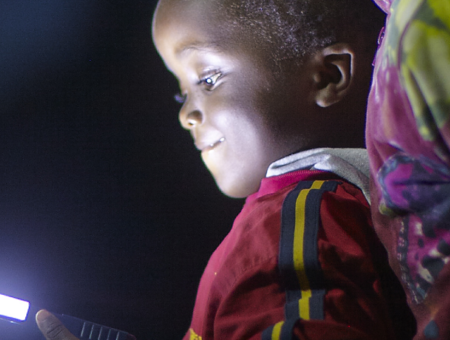 The United Nations Foundation-led Energy Access Practitioner Network released its 2017 survey results, the latest in a series the Network has conducted since 2012. As the largest network of its kind, the Practitioner Network's annual member survey "gauges the pulse" across the energy access value chain, from consumer finance to product design, marketing, distribution, after-sales service, and research and development.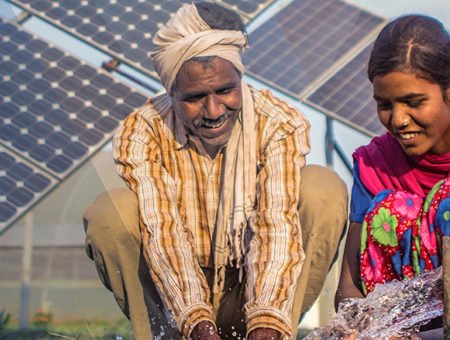 UK aid, USAID/Power Africa, Rockefeller Foundation, Shell Foundation, Good Energies Foundation, and more join together to promote energy efficient appliances as a powerful catalyst to clean energy access