IFC
IFC—a sister organization of the World Bank and member of the World Bank Group—is the largest global development institution focused on the private sector in emerging markets. We work with more than 2,000 businesses worldwide, using our capital, expertise, and influence to create markets and opportunities in the toughest areas of the world. In fiscal year 2018, we delivered more than $23 billion in long-term financing for developing countries, leveraging the power of the private sector to end extreme poverty and boost shared prosperity.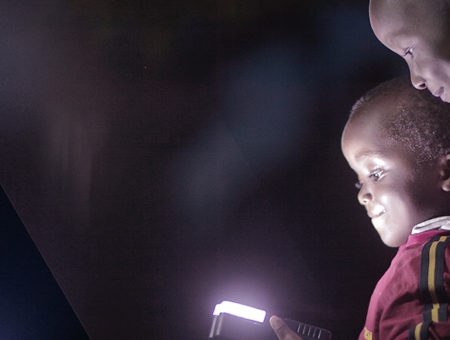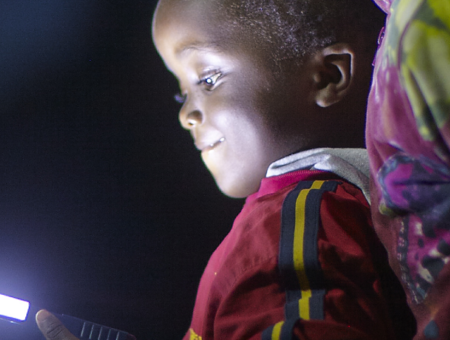 The United Nations Foundation-led Energy Access Practitioner Network released its 2017 survey results, the latest in a series the Network has conducted since 2012. As the largest network of its kind, the Practitioner Network's annual member survey "gauges the pulse" across the energy access value chain, from consumer finance to product design, marketing, distribution, after-sales service, and research and development.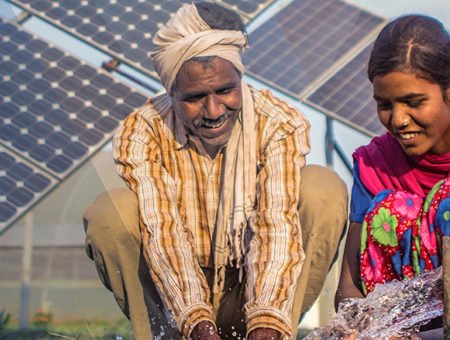 UK aid, USAID/Power Africa, Rockefeller Foundation, Shell Foundation, Good Energies Foundation, and more join together to promote energy efficient appliances as a powerful catalyst to clean energy access
In partnership with UK aid, the United Nations Foundation, Power Africa, and many others, the Global Lighting and Energy Access Partnership (Global LEAP) is undertaking a series of research efforts to enhance global understanding of the off-grid appliance market and provide a framework for stakeholders to identify business opportunities and high-impact policy and programmatic interventions.