Rockefeller Foundation
For more than 100 years, The Rockefeller Foundation's mission has been to promote the well-being of humanity throughout the world. Together with partners and grantees, The Rockefeller Foundation strives to catalyze and scale transformative innovations, create unlikely partnerships that span sectors, and take risks others cannot –or will not.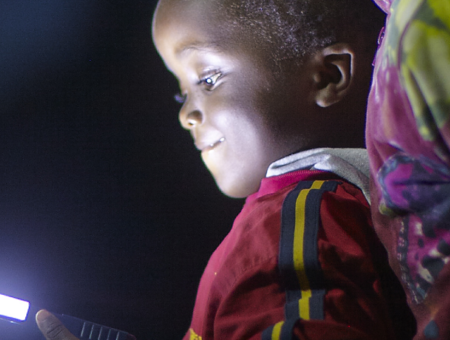 The United Nations Foundation-led Energy Access Practitioner Network released its 2017 survey results, the latest in a series the Network has conducted since 2012. As the largest network of its kind, the Practitioner Network's annual member survey "gauges the pulse" across the energy access value chain, from consumer finance to product design, marketing, distribution, after-sales service, and research and development.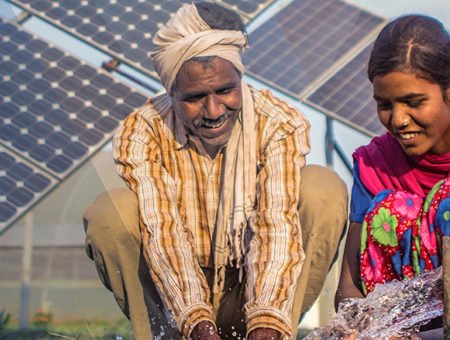 UK aid, USAID/Power Africa, Rockefeller Foundation, Shell Foundation, Good Energies Foundation, and more join together to promote energy efficient appliances as a powerful catalyst to clean energy access
The Rockefeller Foundation's Smart Power for Rural Development (SPRD) has allocated $75 million to accelerate development in India's least electrified states. This report contains key insights into how SPRD has impacted rural villages through the deployment of decentralized renewable energy-mini grids.