Shell Foundation
Shell Foundation is a UK-registered charity established by the Shell Group in 2000 to create and scale new solutions to global development challenges. We apply business thinking to issues of access to energy and sustainable mobility – supporting a portfolio of social enterprises and market institutions with patient grant funding and extensive, high-touch business coaching and support.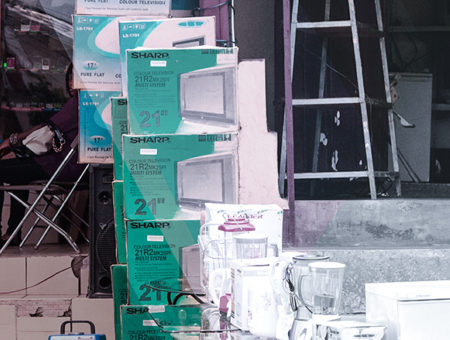 June focused on all things refrigeration – which included a first-of-its-kind market baseline testing report, a market development roundtable in Amsterdam, and the launch of two new refrigerators designed specifically for off- and weak-grid use.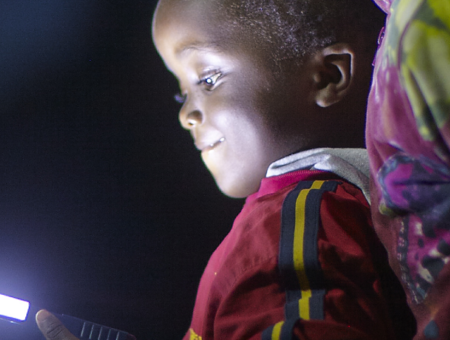 The United Nations Foundation-led Energy Access Practitioner Network released its 2017 survey results, the latest in a series the Network has conducted since 2012. As the largest network of its kind, the Practitioner Network's annual member survey "gauges the pulse" across the energy access value chain, from consumer finance to product design, marketing, distribution, after-sales service, and research and development.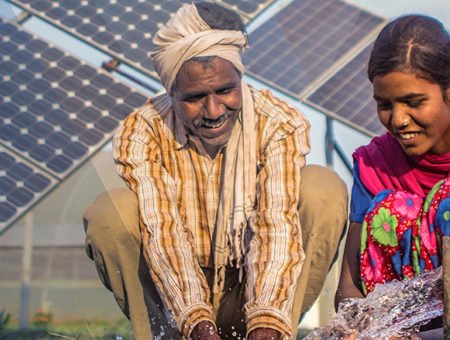 UK aid, USAID/Power Africa, Rockefeller Foundation, Shell Foundation, Good Energies Foundation, and more join together to promote energy efficient appliances as a powerful catalyst to clean energy access
Awards programmes are a valuable tool to asses the relative qualities of technologies or business models. While the majority of these programmes utilize competitions and prizes, many variations exist. This report discusses a variety of different programmatic models and includes content based on the experience of administering the Global LEAP Awards.
Between 18 December 2014 and 13 January 2015, Global LEAP conducted an online survey of energy access professionals – including members of the United Nations Foundation's Energy Access Practitioners Network and the International Finance Corporation's Lighting Global community – on the market and potential for off-grid appliances.