USAID

The U.S. Agency for International Development (USAID) is the world's premier international development agency and a catalytic actor driving development results. USAID's work advances U.S. national security and economic prosperity, demonstrates American generosity, and promotes a path to recipient self-reliance and resilience.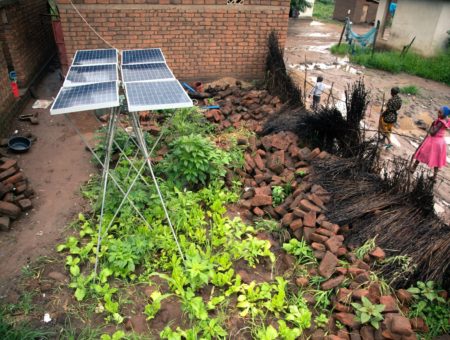 The Global LEAP Solar E-Waste Challenge received 159 applications to implement projects in 49 countries in sub-Saharan Africa.
Global LEAP Solar E-Waste Challenge to offer $1,600,000 in grant funding
This study aims to measure impacts and enable investments in energy-smart agrifood chains by identifying the main barriers impeding the full deployment of clean energy technologies in four case study countries and recommending possible solutions to overcome them.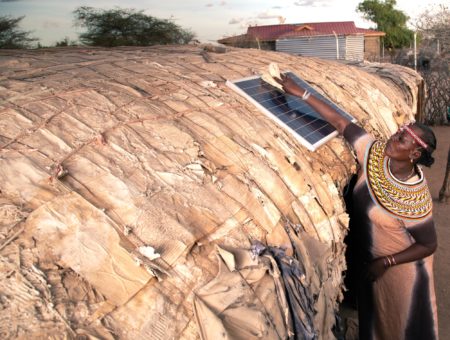 This paper leverages existing off-grid appliance data to characterize the current status, efficiency and cost trends of televisions, fans and refrigerators.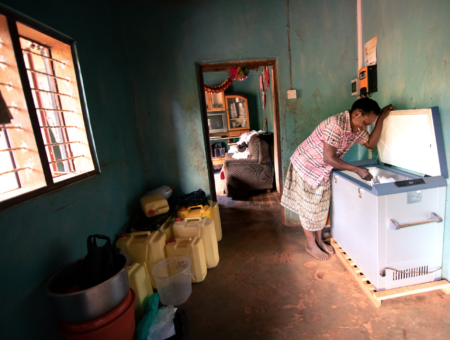 This paper explores the broader interplay of energy access and energy efficiency for off- and weak-grid settings, presents the findings of a baseline off-grid refrigerator product testing effort, and explores the role of innovation cash prizes in catalyzing technology innovation and market expansion of off-grid refrigeration.