World Bank
The World Bank is a vital source of financial and technical assistance to developing countries around the world. It is not a bank in the ordinary sense but a unique partnership to reduce poverty and support development. The World Bank has a long track record of supporting the expansion of energy access. It is one of the largest providers of finance for renewable energy and energy efficiency projects in developing and middle-income countries. The World Bank delivers on its commitments in energy through a wide range of instruments: policy engagement, technical assistance, direct investment, policy lending, guarantees and risk mitigation, application of global best practices, and critically, through facilitation of private sector investment.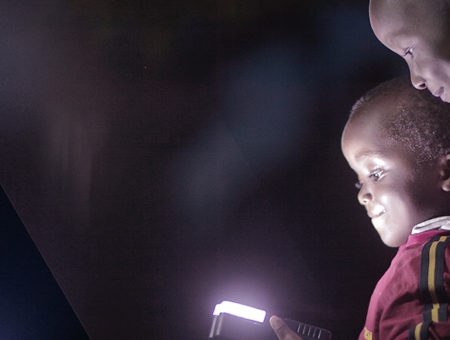 The Modern Energy Cooking Services programme aims to break out of business-as-usual approaches and rapidly accelerate the transition from biomass to clean cooking on a global scale.
Itotia Njagi and Dana Rysankova, Managers of Lighting Global, the World Bank Group's initiative to catalyze and support a commercial market for off grid lighting and energy solutions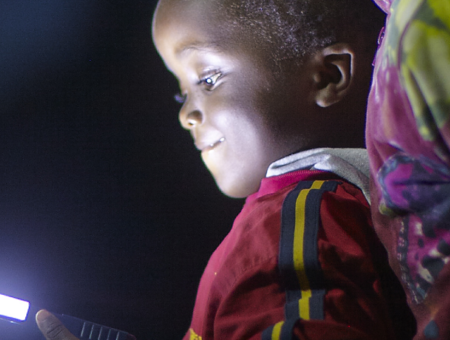 The United Nations Foundation-led Energy Access Practitioner Network released its 2017 survey results, the latest in a series the Network has conducted since 2012. As the largest network of its kind, the Practitioner Network's annual member survey "gauges the pulse" across the energy access value chain, from consumer finance to product design, marketing, distribution, after-sales service, and research and development.
In partnership with UK aid, the United Nations Foundation, Power Africa, and many others, the Global Lighting and Energy Access Partnership (Global LEAP) is undertaking a series of research efforts to enhance global understanding of the off-grid appliance market and provide a framework for stakeholders to identify business opportunities and high-impact policy and programmatic interventions.