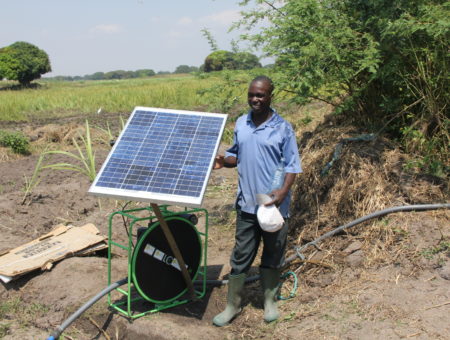 In Tanzania 38.4 million households are engaged in farming for their primary or supplemental income. Of these, more than 95% depend on farming practices that rely on rainfall to water crops, rainfall that comes only 5 months of the year and is increasingly unpredictable. These realities challenge households, particularly women and children, with women constituting 70% of sub-Saharan agricultural workers, according to the World Farmers Organisation.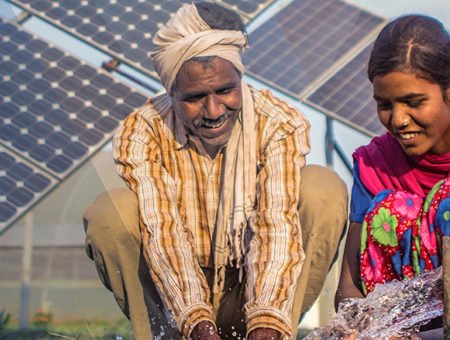 A message from Steven Hunt Senior Energy & Innovation Advisor, DFID and Co-chair of the Efficiency for Access Coalition.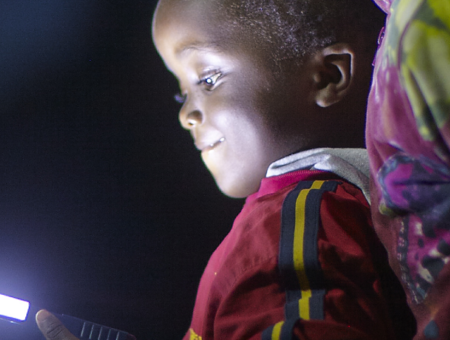 The United Nations Foundation-led Energy Access Practitioner Network released its 2017 survey results, the latest in a series the Network has conducted since 2012. As the largest network of its kind, the Practitioner Network's annual member survey "gauges the pulse" across the energy access value chain, from consumer finance to product design, marketing, distribution, after-sales service, and research and development.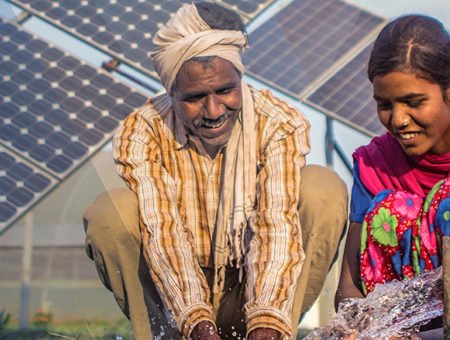 UK aid, USAID/Power Africa, Rockefeller Foundation, Shell Foundation, Good Energies Foundation, and more join together to promote energy efficient appliances as a powerful catalyst to clean energy access