Efficiency for Access
A global coalition to accelerate clean energy access through affordable, high-performing, and inclusive appliances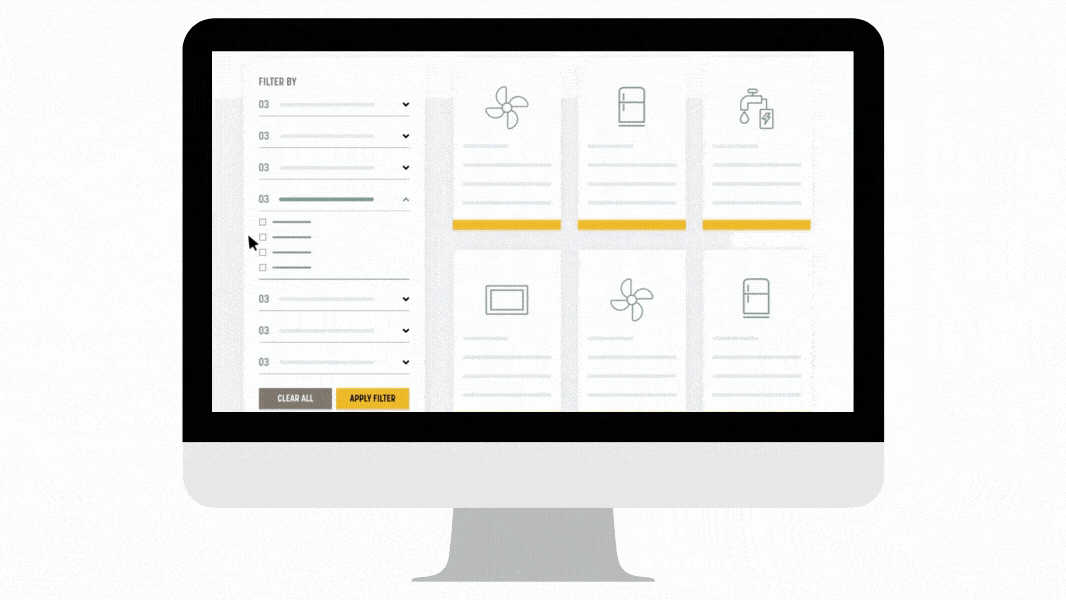 VeraSol
Your source for independent performance and quality data on off-grid solar solutions.
Learn More
Featured Story
From Silicon Valley to Silicon Savannah
A conversation with Max Garnick, Product Manager at SunCulture
The Low Energy Inclusive Appliances (LEIA) programme undertook this research to assess the overall climate impact from the full life cycle of off-grid domestic refrigerators...
This policy note summarises the key insights from the report 'Lifecycle greenhouse gas (GHG) emissions assessment of off- and weak-grid refrigeration technologies' in an accessible...
A study on solar refrigerators and walk-in cold rooms in India and Kenya.