Efficiency for Access
A global coalition to accelerate clean energy access through high-performing appliances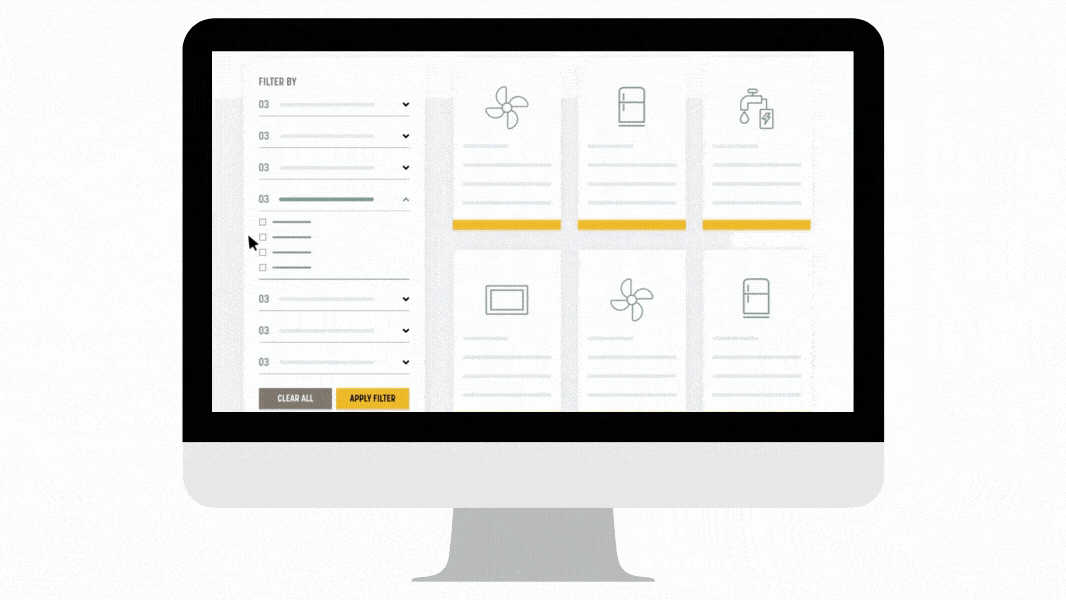 VeraSol
Your source for independent performance and quality data on off-grid solar solutions.
Learn More
Featured Story
From Silicon Valley to Silicon Savannah
A conversation with Max Garnick, Product Manager at SunCulture
The Global LEAP Awards Buyer's Guide is a catalog of the world's best off-grid appliances. This edition contains information about electric pressure cookers that were...
This report offers a comprehensive analysis of permanent magnet motor-driven appliances in off- and weak-grid markets.
The 2021 Appliance Data Trends report provides updated product performance, energy efficiency, and pricing trends for four technologies: TVs, fans, refrigerators and SWPs. Early insights...