Efficiency for Access
A global coalition to accelerate clean energy access through high-performing appliances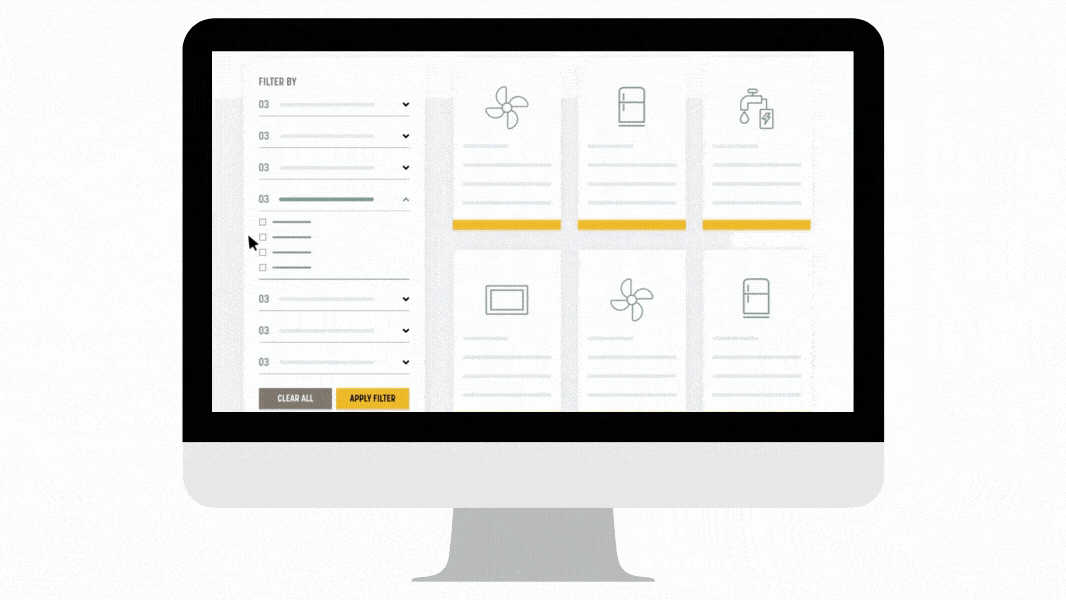 VeraSol
Your source for independent performance and quality data on off-grid solar solutions.
Learn More
Featured Story
From Silicon Valley to Silicon Savannah
A conversation with Max Garnick, Product Manager at SunCulture
The Global LEAP Awards Buyer's Guide is a catalog of the world's best off-grid appliances. The 2019 edition contains information about solar water pumps that...
This report analyzes major market trends for off- and weak-grid appropriate televisions, fans, and refrigerators across eight representative markets in South Asia and sub-Saharan Africa.
This report summarizes data from 3,920 interviews with 2,370 solar TV customers in East Africa to provide compelling preliminary evidence of the positive social impacts...