Efficiency for Access
A coalition to accelerate global energy access through energy-efficient appliances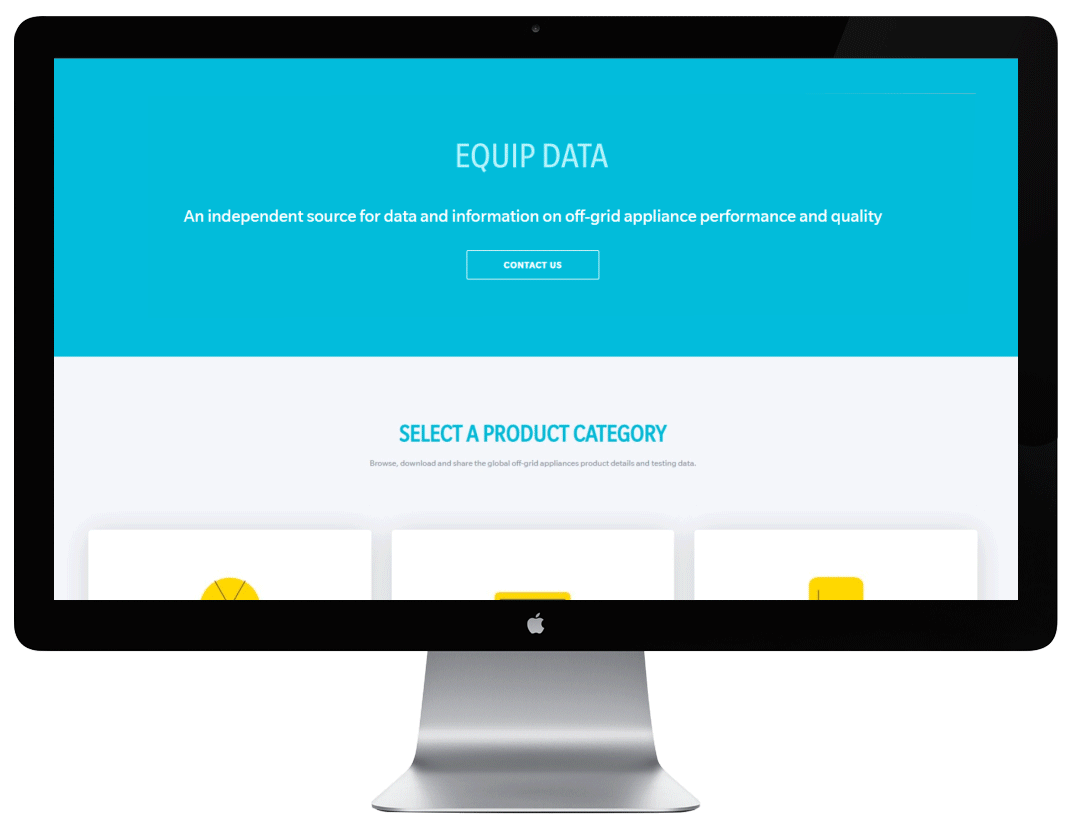 Equip Data
Your source for independent performance and quality data on off-grid appropriate appliances.
Learn More
Featured Story
From Silicon Valley to Silicon Savannah
A conversation with Max Garnick, Product Manager at SunCulture
This report summarises data from 375 solar water pump customers in East Africa and provides compelling preliminary evidence on the positive impacts solar water pumps...
This paper explores the broader interplay of energy access and energy efficiency for off- and weak-grid settings, presents the findings of a baseline off-grid refrigerator...
This paper leverages existing off-grid appliance data to characterize the current status, efficiency and cost trends of televisions, fans and refrigerators.