Efficiency for Access
A global coalition to accelerate clean energy access through high-performing appliances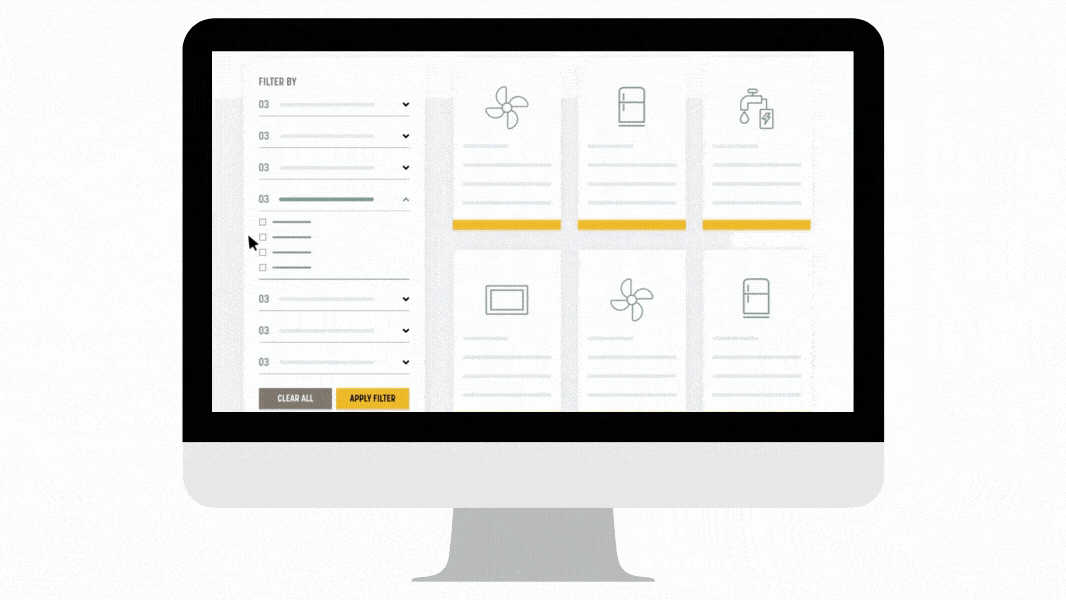 VeraSol
Your source for independent performance and quality data on off-grid solar solutions.
Learn More
Featured Story
From Silicon Valley to Silicon Savannah
A conversation with Max Garnick, Product Manager at SunCulture
The 2021 Appliance Data Trends report provides updated product performance, energy efficiency, and pricing trends for four technologies: TVs, fans, refrigerators and SWPs. Early insights...
This report characterizes the perceived consumer demand and development impact of household, business/productive use, and healthcare technologies using survey data from 133 off-grid energy professionals.
This report analyzes major market trends for off- and weak-grid appropriate televisions, fans, and refrigerators across eight representative markets in South Asia and sub-Saharan Africa.