Global LEAP Awards
An international competition that identifies the world's best, most energy-efficient off-grid appliances
Appropriately-designed, highly energy-efficient appliance technologies are essential to accelerating global energy access efforts. Awards programmes provide an important platform to identify new technologies and trends in emerging markets.

The Global LEAP Awards is an international competition that identifies and promotes the world's best, most energy-efficient appliances and equipment intended for use in energy-constrained settings. The Global LEAP Awards have evolved into a trusted global brand that serves as the de facto source of accurate, actionable information about the quality and energy performance of appliances designed for use with off-grid solar energy systems, mini-grid and areas with inconsistent grid connection.
Since 2014, Global LEAP Awards has run 12 competitions and challenges for high-impact and emerging technologies, most recently for walk-in cold storage units, solar water pumps and electric pressure cookers.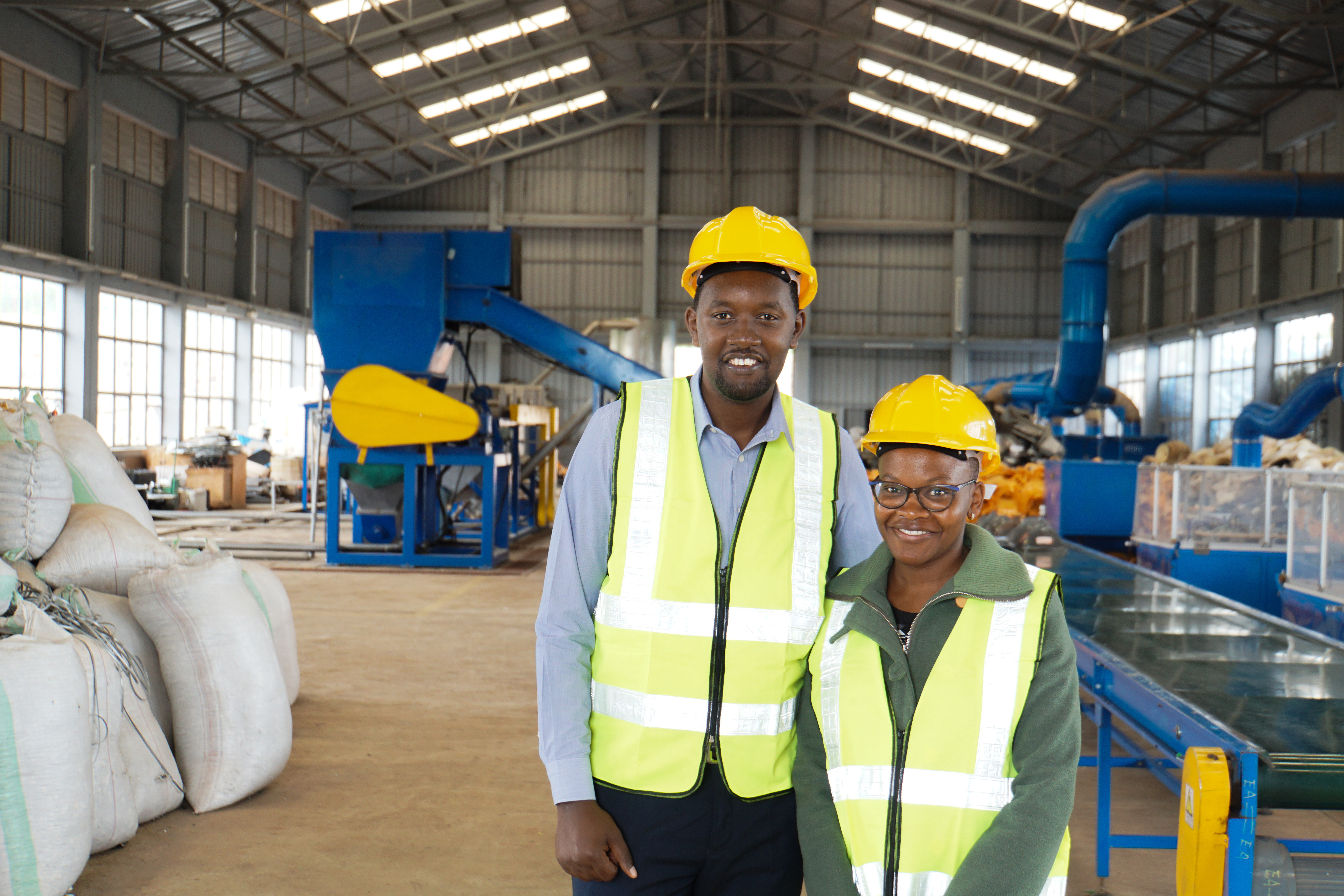 Solar E-Waste Challenge
October 2019 - December 2021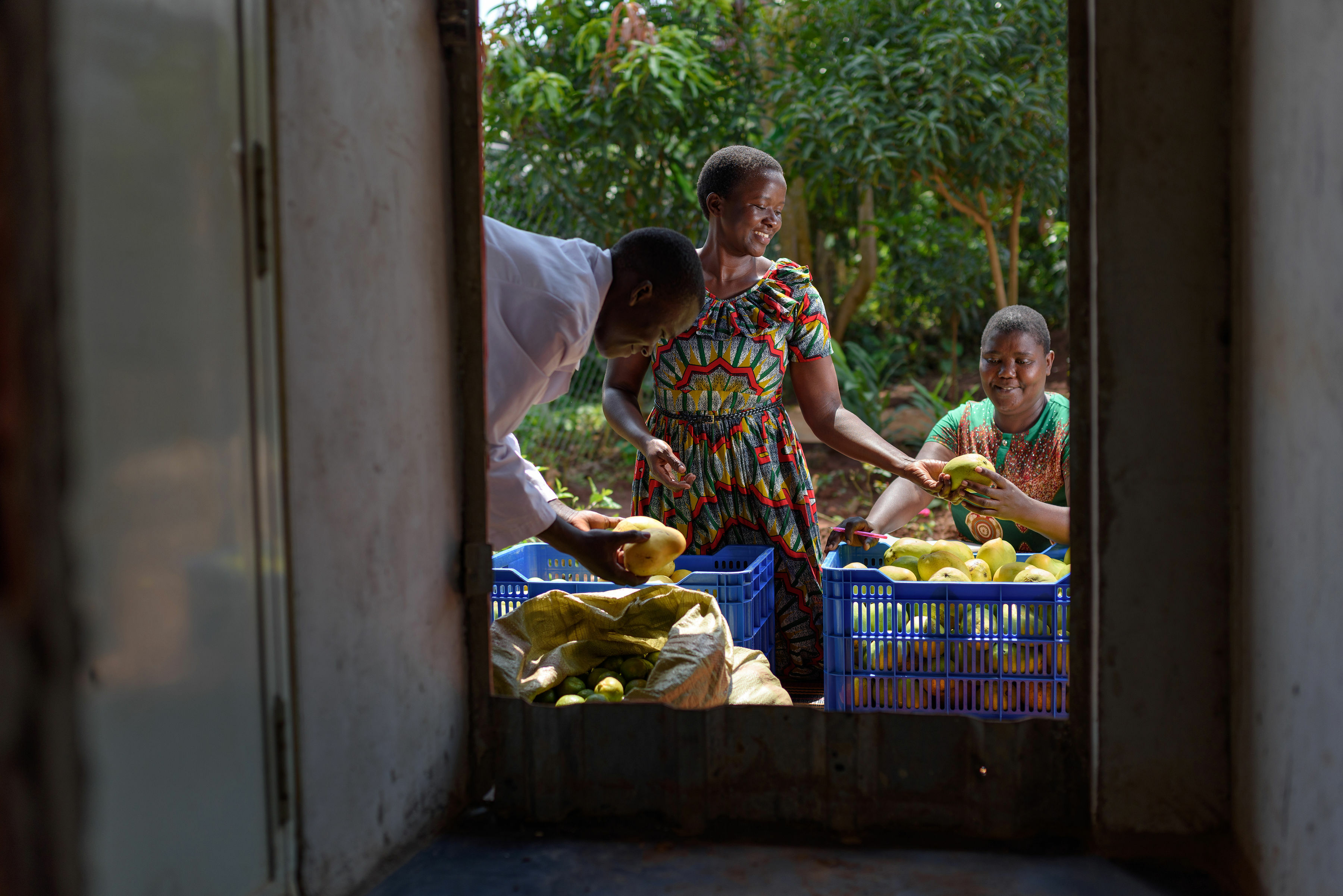 Off-Grid Cold Chain Challenge
June 2021 - 2022
How We Scale Markets
Results-based incentives provide a platform for follow-on and affiliated interventions that accelerate a given awards or prize programme's impacts. Global LEAP results-based financing (Global LEAP+RBF) aims to catalyse the uptake of high-quality, super-efficient appliances by 1) lowering the cost for distributors that procure large volumes of Global LEAP Awards-winning appliance products and 2) facilitating new business partnerships for appliance suppliers that have invested in the production of these high-quality off-grid appliances.
Global LEAP+RBF launched in Bangladesh in 2016 and expanded in late 2017 during the second round to Kenya, Uganda and Tanzania. Senegal and Zambia were added during the third round in 2019.
Global LEAP+RBF is implemented through the Efficiency for Access Coalition and managed by CLASP, with support from Power Africa, UK aid, Energising Development, Powering Agriculture and USAID as part of its commitment to the Scaling Off-Grid Energy Grand Challenge for Development. Global LEAP-RBF partners include Ideas to Impact, IMC Worldwide, Energy 4 Impact, Acumen, Shell Foundation and GOGLA.
Impacts to Date
The Global LEAP+RBF has catalysed the sales of more than 280,000 off-grid refrigerators, TVs, solar water pumps and electric pressure cookers in seven countries, reaching more than 1,289,000 beneficiaries.
Competitions & Challenges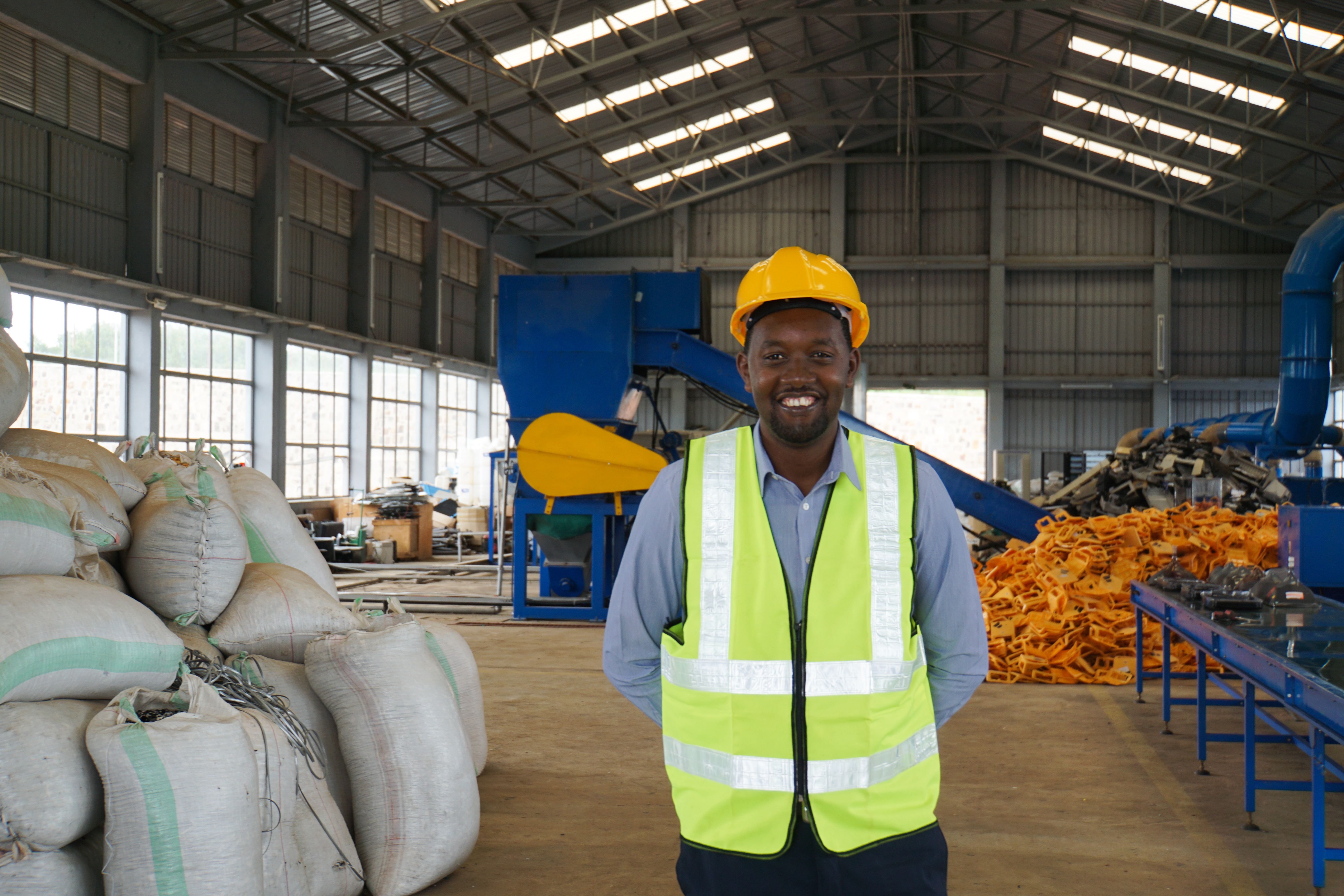 Solar E-Waste Challenge
A programme to support innovations in off-grid solar e-waste management across sub-Saharan Africa.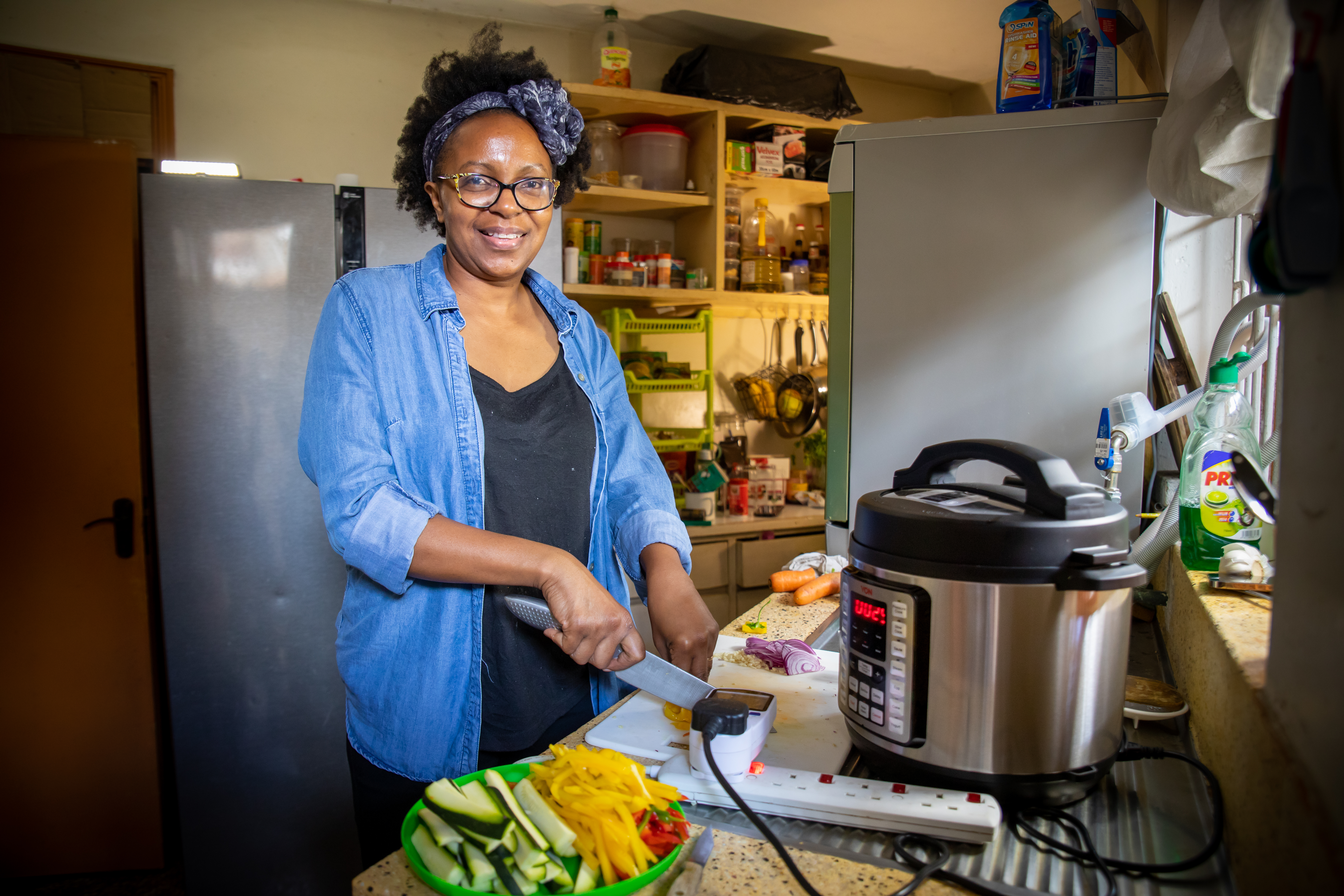 Electric Pressure Cookers
Cooking is essential for human health and productivity, but the market for appropriately designed, energy efficient off- and weak-grid electric pressure cookers remains nascent.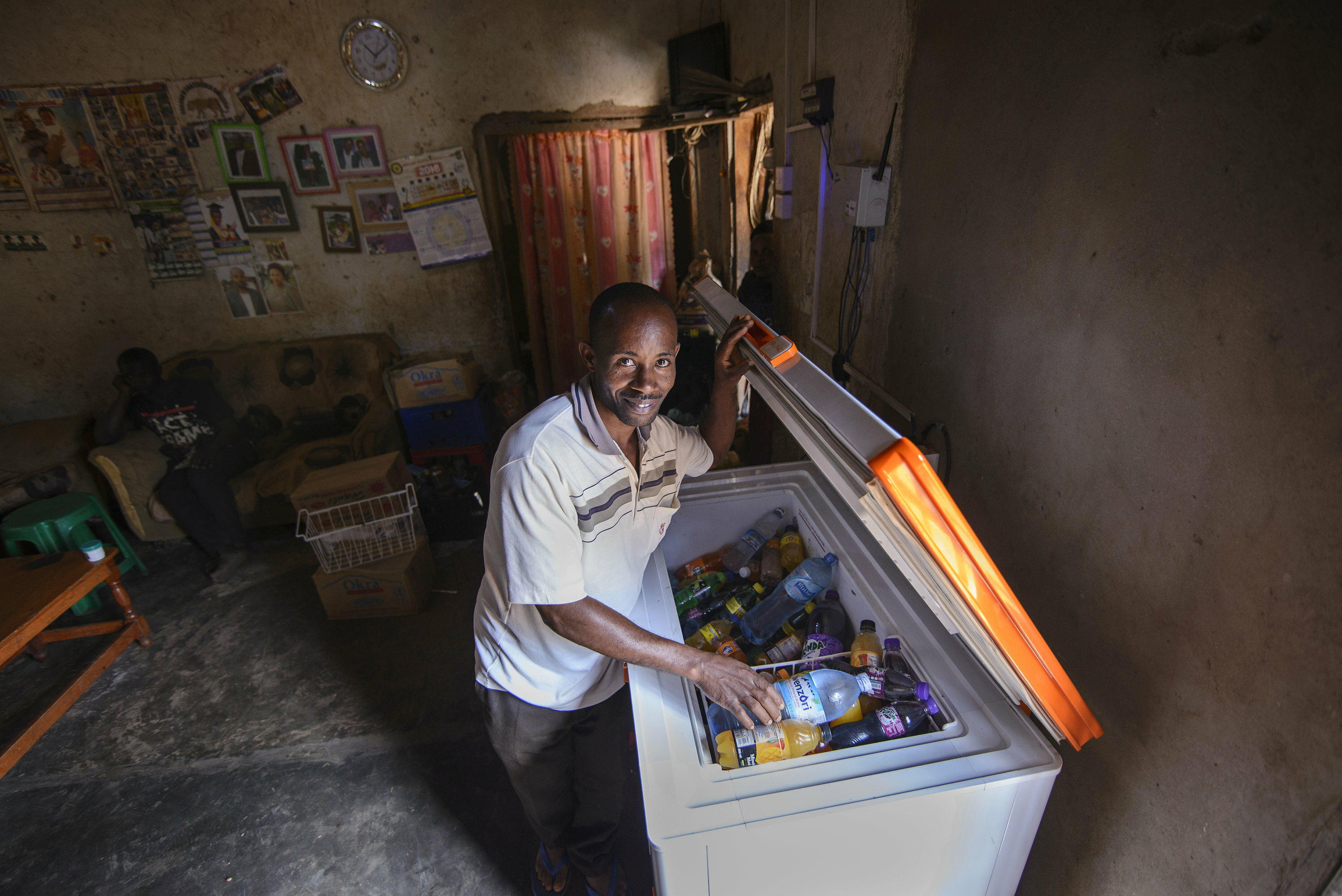 Refrigerators
Refrigeration is essential for human health and productivity, but the market for appropriate and efficient off- and weak-grid refrigerators remains nascent.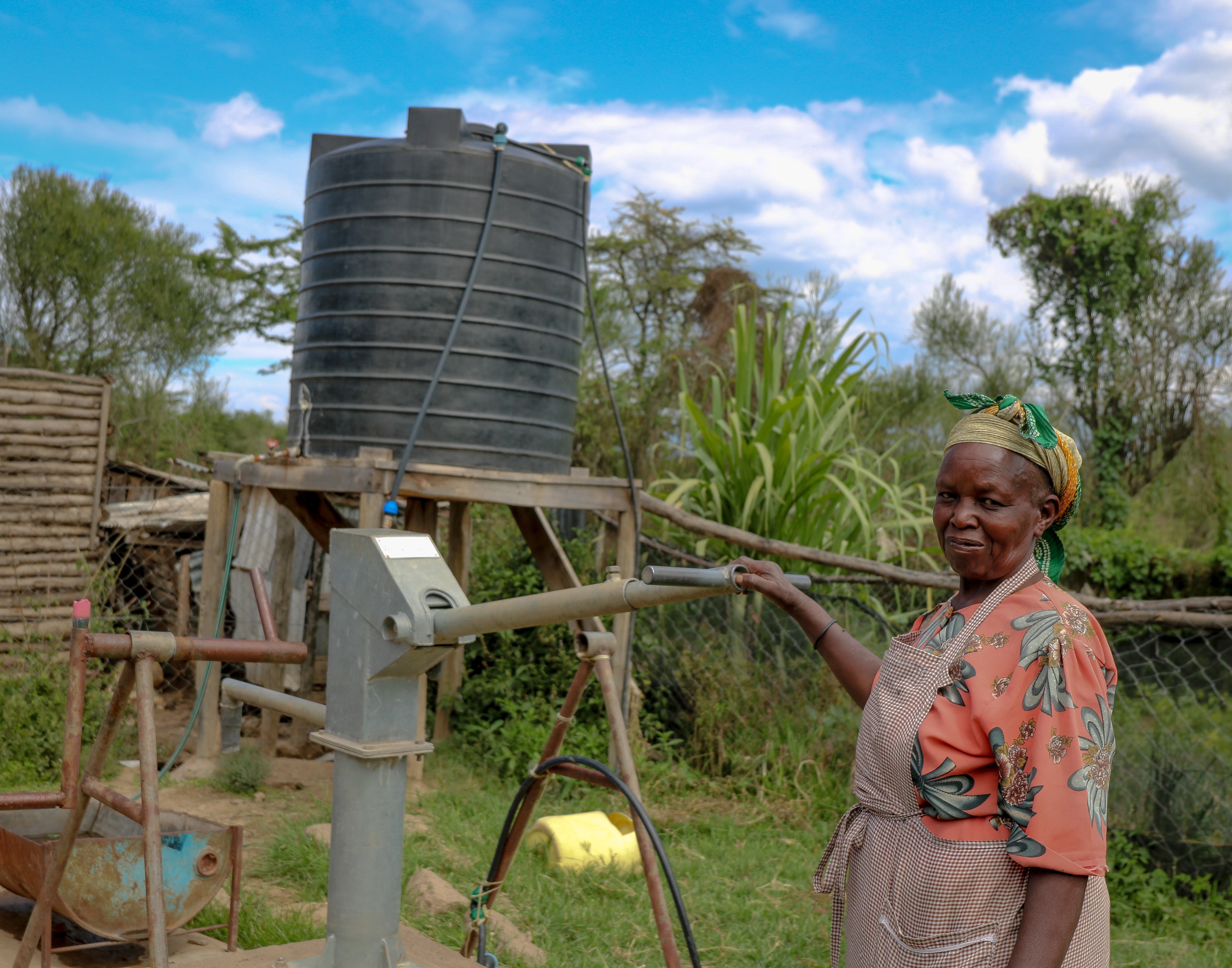 Solar Water Pumps
Solar water pumps can increase yields while reducing labor for farmers in developing countries who lack access to electricity, but commercial markets for these pumps are nascent.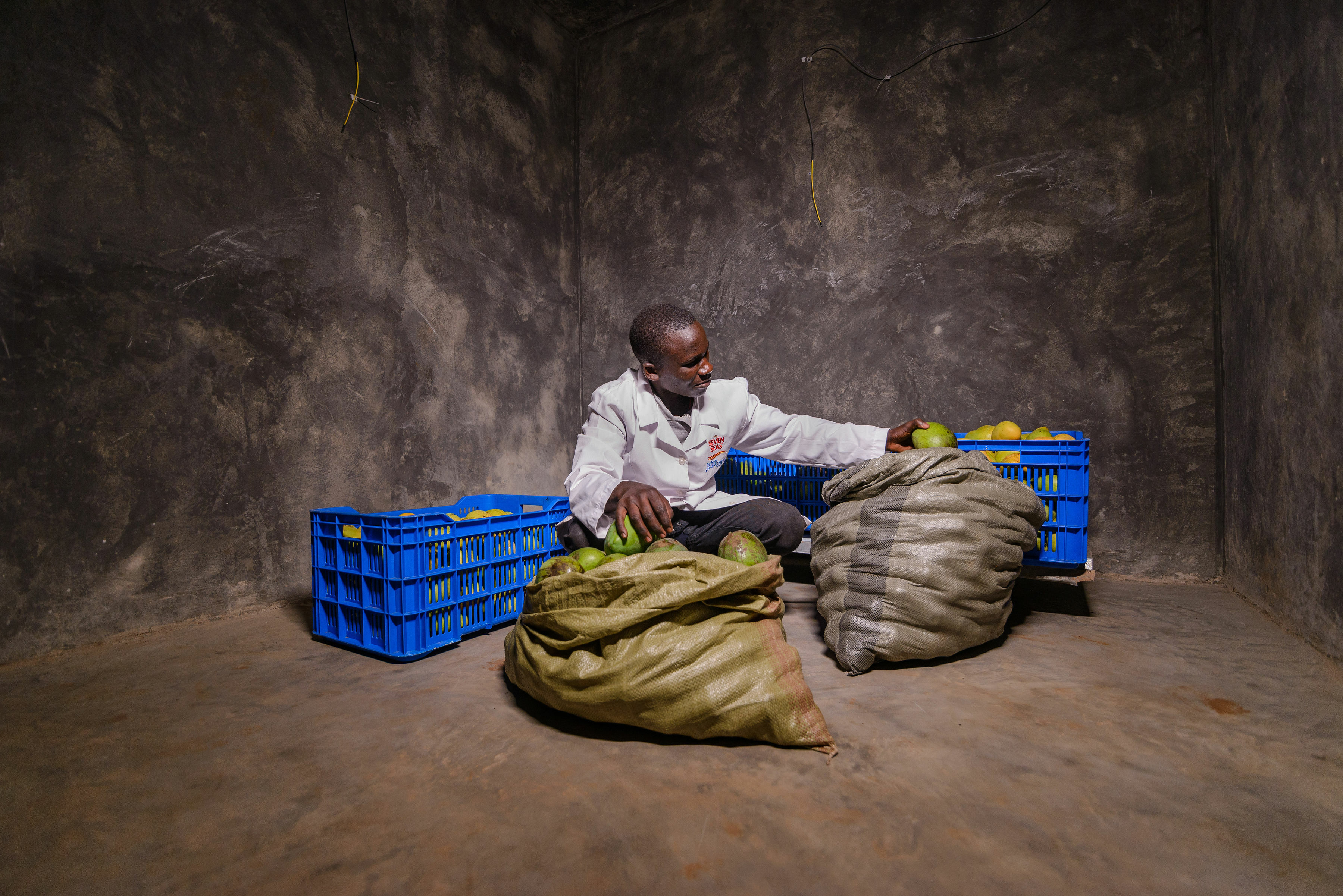 Off-Grid Cold Chain
Modern cold chain technology is crucial to developing local and international agriculture-based markets and improving economic outcomes and food security.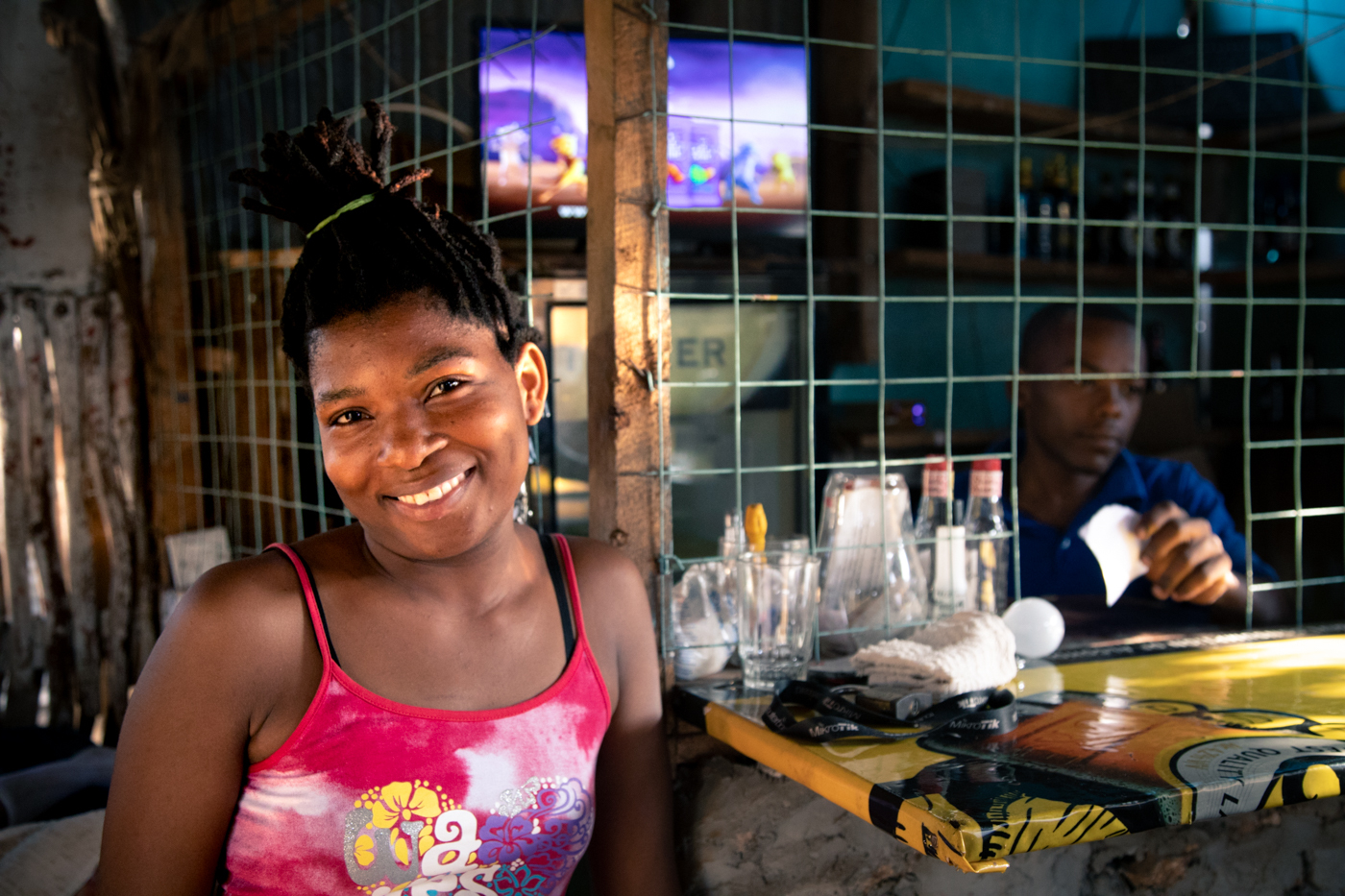 Televisions
Off-grid televisions represent a major emerging commercial opportunity, but high upfront cost and low-quality products remain a barrier to an accelerated market development.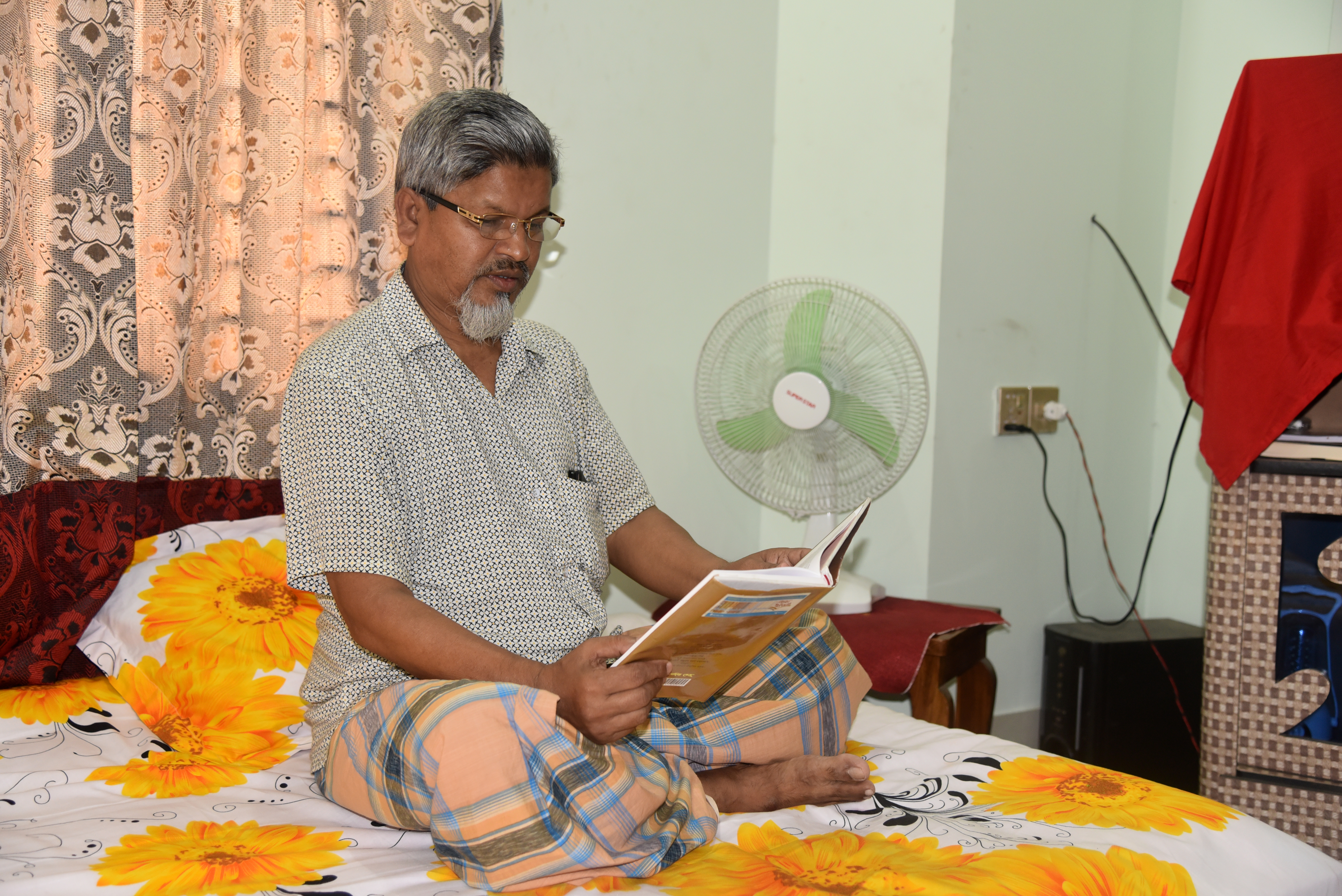 Fans
Fans are one of the most overlooked, life-saving cooling solutions, but most fans on the market are too energy-intensive to pair with off-grid solar systems.