An international competition that identifies the world's best, most energy-efficient off-grid appliances
High-quality, energy-efficient appliances are essential to the growth of off-grid energy markets – they create demand for off-grid energy while reducing energy costs. The Global LEAP Awards provide clear and actionable signals about the quality and energy performance of off-grid appliances.
Global LEAP identifies winners and finalists through a combination of expert evaluation and energy- and cost-based quantitative assessments. All Global LEAP Awards winners and finalists undergo testing by accredited laboratories for their energy performance, quality, and reliability, and an evaluation by a panel of off-grid market experts.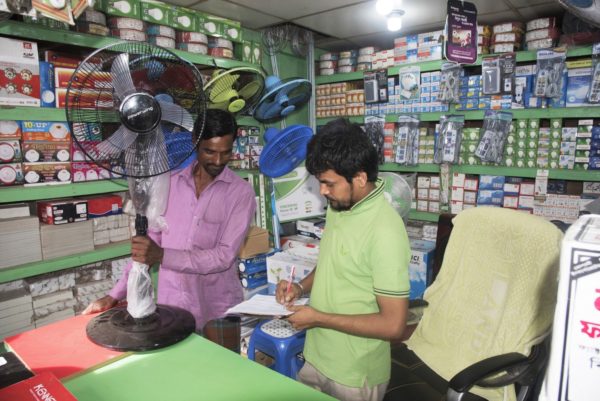 Awarding excellence, growing markets
The inaugural off-grid refrigerator competition successfully kicked off in 2016, producing an impressive list of winners and finalists. In conjunction with the awards, Global LEAP developed the first-ever off-grid refrigerator test method for accredited test labs to use for nominated products and also conducted a market baseline assessment of off- and weak-grid refrigerators. The procurement incentive programme window is now open for off-grid refrigerators.
Participate in the 2019 Global LEAP Awards